Calvary Road Baptist Church
319 West Olive Avenue • Monrovia • (626) 357-2711.
---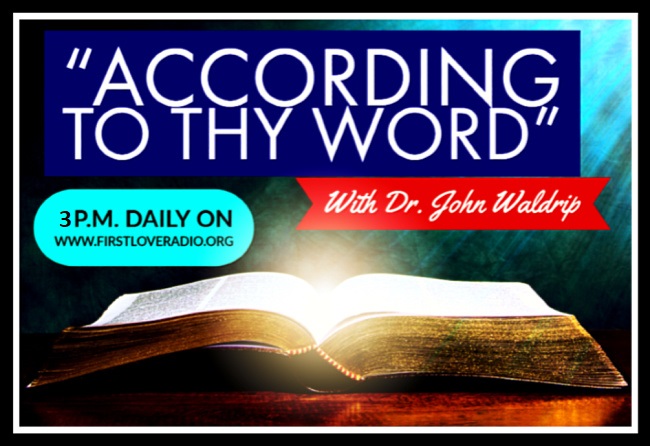 ---
Home of
Where traditional values are taught in a safe environment
Kindergarten through High School (now enrolling)
The Case Of The Christian Man Married To An Unsaved Woman
Proverbs 31.3
(Excerpt)
Every Christian's conversion testimony needs scrutiny.
Thinking About Visiting?
If you do not have a Church home and you live in the Los Angeles area you can call our office for directions. Please remember, however, that the thrust of our Church's ministry is to bring the lost to Christ. We are committed to each Christian being faithful to his present Church home.
Schedule of Services: October 31, 2021
Sunday Morning Service: The Lord Jesus Christ Praying For His Remaining Apostles, Part 10 – John 17.6-19
10:45 a.m.
Sunday Evening Service: Examining Reformation Day From A Baptist Perspective –
6:00 p.m.
Nursery is available during all services.
Quote of the Week
Folly is set in great dignity.
Solomon, Ecclesiastes 10.6