Calvary Road Baptist Church
319 West Olive Avenue • Monrovia • (626) 357-2711.
---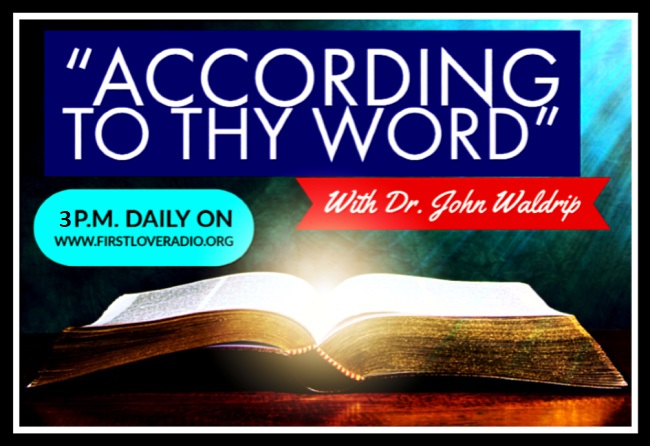 ---
Home of
Where traditional values are taught in a safe environment
Kindergarten through High School (now enrolling)
Why
(Excerpt)
Have you ever asked yourself, "Why?" Why did the Second Person of the Trinity become a human being? Why did He then shed His blood and die on a cross? And then, why did He rise from the dead on the third day, to then ascend to the right hand of the Father on high, where He sits at this moment?
Thinking About Visiting?
If you do not have a Church home and you live in the Los Angeles area you can call our office for directions. Please remember, however, that the thrust of our Church's ministry is to bring the lost to Christ. We are committed to each Christian being faithful to his present Church home.
Schedule of Services: April 11, 2021
Sunday Morning Service: Heretofore Inconceivable – John 16.28
10:45 a.m.
Sunday Evening Service: A Survey Of Satanic & Demonic Warfare In Numbers – Numbers
6:00 p.m.
Nursery is available during all services.
Quote of the Week
One of our problems today is that we no longer do our own thinking.
D. Martyn Lloyd-Jones (1899-1981)